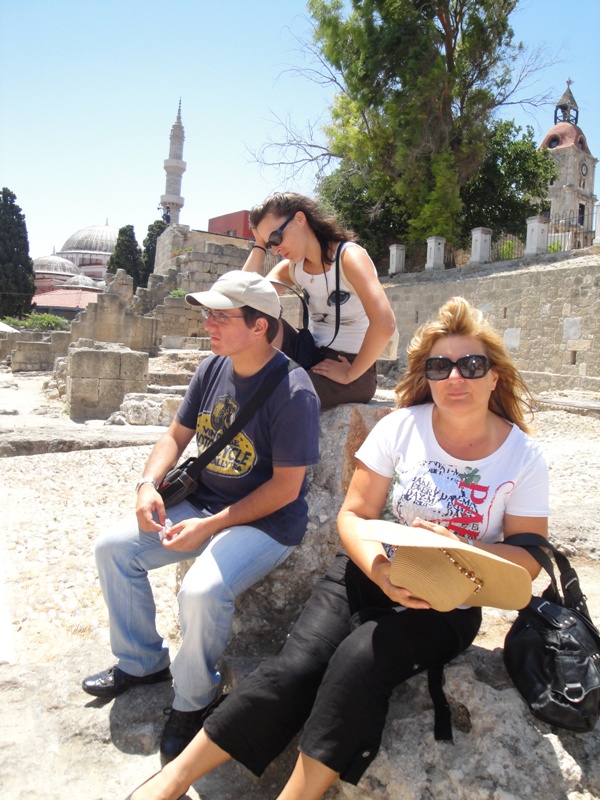 I am Professor of Inorganic Chemistry, and from 2010 I am Director of the Inorganic Chemistry Laboratory at the National and Kapodistrian University of Athens.
My research interests include:
The design, synthesis, theoretical and experimental study of new compounds with pre-required properties
topics related to photochemistry/photocatalysis/photosensitization
hydrogen production from renewable resources
inorganic reactions mechanisms
bioinorganic aspects
computational chemistry
My work in numbers:
Publications in referred Journals and special volumes (by invitation): 55
Presentations in Confrerences: 95
Number of Citations: ~500
PhD Thesis supervision: 5
MSc. Thesis supervision: >30
BSc Thesis supervision: >50
Referee for Journals: 28
Scientist in Charge in 12 Research Projects
Participation in 10 research Projects and in 4 infrastructure Projects
Referee for Research Projects: 12
Head of the "Hellenic Hydrogen association" 2004-current.