<![if !vml]>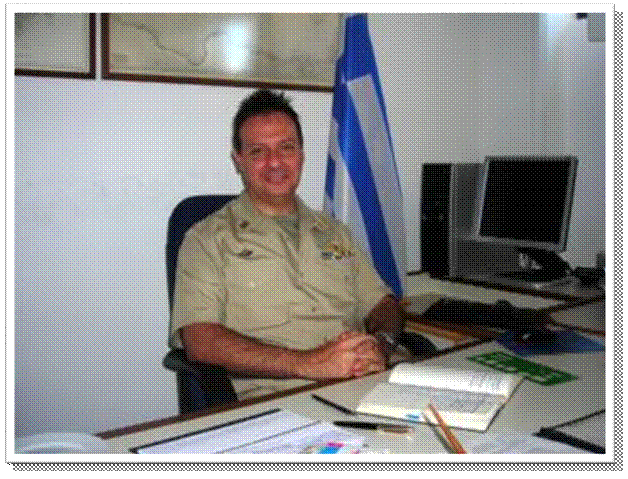 <![endif]>
HELLENIC NAVY (RETIRED)
CENTRE FOR AUTOMATION
OF COMBAT SYSTEMS
SKARAMAGAS, GREECE
TEL +30-210-5530101 & 5530101
NATIONAL &
KAPODISTRIAN
UNIVERSITY of ATHENS
Physics Department
Panepistimiopolis,
Zografou, 157 84, Athens Greece
Tel: +30-210-7276855
email: ahilaris@phys.uoa.gr
RESEARCH INTERESTS
<![if !supportLists]>· <![endif]>Solar Radio Bursts
<![if !supportLists]>· <![endif]>Particle Acceleration in Solar Flares
<![if !supportLists]>· <![endif]>Fine Structure in Solar Continua
<![if !supportLists]>· <![endif]>Solar Flares and Transients
The untimely demise of Dr John, M, Polygiannakis, on the 10th JUNE 2004, at the age of 37 has shocked his peers in the University of Athens. The departed, whom we all knew, was a devoted, industrious and diligent researcher whose interests ranged, from Solar Astronomy and Space Physics to the Self Organized Critical Systems.
The only position he ever occupied in the Academia was his brief service as a University of Athens functionary; a post which he resigned in order to dedicate his full energy to research. This, in addition to his scientific contributions, marks him as a singular personality, an idealist, focused on the pursuit of scientific knowledge rather than the pursuit of position, rank or funded project.
This is a tribute to his memory on behalf of all those who have worked with him, and who have held him in the highest esteem.